angelfield
m e m b e r s o n l y
Welcome to the Angelfield.co.uk MEMBERS AREA
Well now, there's not much exclusive content right now, but at least you know that the riff-raff aren't browsing here too with their dirty mouse pointers..



PLAY
LATEST - added 24.04.06
1. 3 Words (7:11)
Recorded at Sunbury 12.03.06 and later
Extended mix (version 16) - THE DEFINITIVE VERSION.
DOWNLOAD
VBR
(9.3Mb)

PLAY
LATEST - tweaked 30.04.06
1. 3 Words (DFB Club Mix) (4:41)
Pumping club mix from Der Fancy Boys

DOWNLOAD
VBR
(6.2Mb)

iTunes MP3 artwork.
The MP3 files should already have some artwork embedded, but just in case, take your pick from the images below. Right-click and Save the images and you can use them for your artwok in iTunes. All images a handy 300 x 300 pixels.



1. Angelfield 'Apple' logo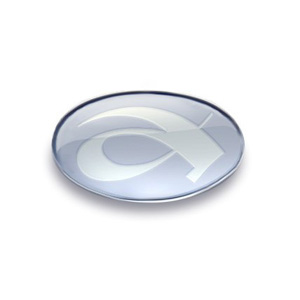 2. Angelfield - 3 Words artwork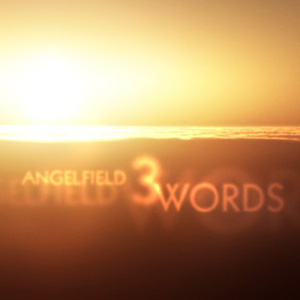 3. DFB - 3 Words Club Mix artwork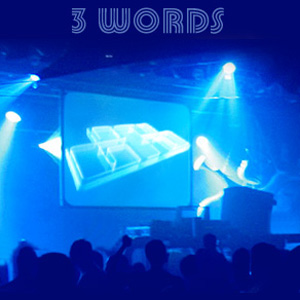 4. Der Fancy Boys logo